The Absolute Best Used Engines, Rebuilt Transmissions and Used Auto Parts Available!
1-866-651-2992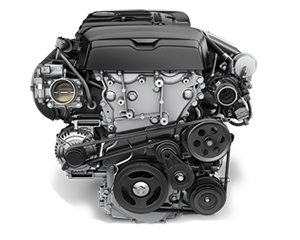 Sharper Edge Engines is one of the nation's top sellers of rebuilt and used engines and transmissions.
FREE quotes. Always. Getting a quote doesn't need to be difficult. We won't mar your email for eternity, either. We only use email as a communique between you and us. We don't charge too much, either. Sharper Edge Engines has tens of thousands of used auto engines, rebuilt auto and truck engines, remanufactured gas and diesel engines, used transmissions, and automotive parts for sale. Contact one of our own for details and get a money-back guarantee. We promise to be courteous even if you're not ready to buy. If this seems okay, give us a call.
Here's why we are the top seller of auto engines and auto parts:
Family Run
FREE Quotes
Free Fast Shipping
Money-Back Guarantee
30 Years Excellence
BBB A + Rating
Tens of Thousands of Parts and Used Engines
Get auto everything in one spot. Know what part is being installed. Knowing where that part came from is even better. Sifting through used auto engines, checking viability of used motors and screening the know-how behind those whom remanufacture motors and parts is menacing enough. We've already done all these. Sharper Edge Engines is wholly staffed from sales to shipping. We haven't need of confusing third parties. We sell direct. Rid yourself of confusion. Think of us as your guide even if you're not ready to buy.
Call us now at: 1-866-651-2992
Some of the automotive parts we sell include:
Turn your nose against hassles of third party entities, because you want to get the engine or car parts right. Eliminate potential catastrophe. Don't buy any unseen automobile parts installed by local auto shops taking a cut. Let us deliver your order direct. Save money. Finally, if you're weary from telephone sales representatives passing you around, order from the source. Tried and Tested. Satisfaction assured.
Toll Free 866-651-2992