Rebuilt,Remanufactured And Used Honda Engine
Honda is one of the most recognized and popular car makers in the world. Used Honda engines are widely chosen for their performance and its technical excellence. Owners of used Honda engines know that such engines perform well for years. Whether they are new or used, Honda engines are continuing to be a favorite purchase among customers who want reliable and cost effective cars. All the offerings at us are backed with genuine warranty, personalized customer service and full range of highly functional engines.
Get The Fully Functional Used Honda Engines Now:
At sharperedgeengines.com , we understand the anxiety you go through when an engine breakdown occurs. We are the proud and recognized supplier of used Honda engines to a huge customer base in very affordable price range. We, at Sharper Edge Engines, pride ourselves on giving you the most efficient and low-cost Honda engine on the market. We have ensured a close business relationship with reliable salvage yards throughout the United States and work with them to get you exactly what you need. Many of the auto parts we offer come from damaged vehicles that have quality, working parts.
Credible And Affordable Pricing With Warranty: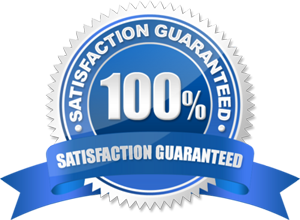 If you buy a used engine from us, you can get the best offers with a genuine warranty. Unlike other providers we only offer you the best. We provide you the minimum price possible for every single purchase of a used Honda engine. We provide you with the overall minimum costs available in the market for all of your used Honda engines. The reason that we come in so inexpensive manner to you is because we deal with you individually without involving a middleman.
We offer a full range of used Honda engines with both vertical and horizontally shaft designs. These engine models are very compact and provide reduced oil and petrol consumption to the car user. The best part of the engines is that they meet the current EPA and CARB requirements which reflect the guarantee of superior performance without any change in the current external dimensions.
Get the sharper edge engines advantage:
The used Honda engines available at us are lightweight and compact. They efficiently provide the powerful, clean and comfortable performance which makes it an excellent source for a large range of portable equipment and applications. Some of the equipment, although not cars where these engines are used include string trimmers, backpack blowers, generators, water pumps, and mini tillers etc.
We can guarantee you that you will not find a reduced cost anywhere. Not only will we provide you free quote and warranty, we provide you the record of the car where the engine is being drawn from. It is our most important responsibility to make sure that you experience confident with the motor you are getting. We request you to please provide us your complete shipping address, VIN number from your vehicle and the part you need to replaced. Your call is important to us. Feel free to call us to know more about our offerings.
When you purchase your engine from Sharper Edge Engines, we assure you that we strongly stand behind the quality and warranty of our used car engines. We give you multiple quotes and offers for your used Honda Engine, and you can choose the one you can afford. This is the right time to get the straight path and come to us to buy highly reliable and advanced used Hyundai car engines. Call us now.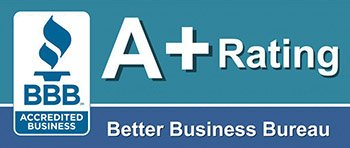 Toll Free: 1-886-651-2992